made to measure
The made-to-measure for everydays outifits !
Grâce à l'application innovante de prise de mesure Mue Mesures, vous n'avez pas besoin de vous mesurer. Un algorithme calcule en quelques instants l'ensemble de vos mensurations nécessaires pour la confection de vos vêtements sur-mesure.
How does it work?
1. Download our application Mue mesures

Available for free on android and iOS.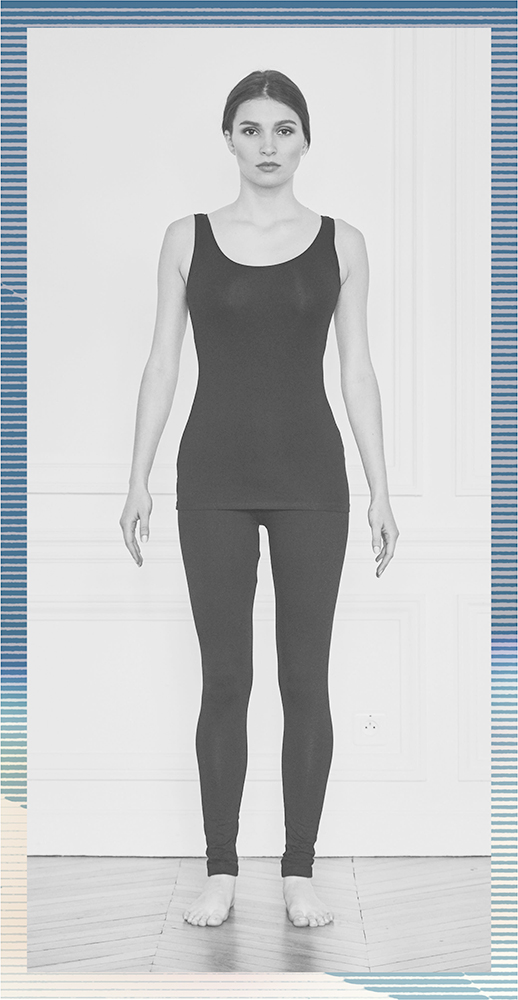 2. Take two pictures

Our algorithm calculates in a few moments all of your measurements necessary for the making of your tailor-made clothes.
3. The app provide your body measurements

4. Enjoy shopping on Trendy workshop !
Choose the clothes you want. We will create a special pattern for you, which will be quickly send to one of our manufacturies. Receive it few days at your place and enjoy the fitting !